We are improving and creating a better labour market in Serbia
The Infostud group efficiently connects candidates and employers, providing support in every step of the process. In addition, we are modernising employment practices through innovative endeavours.
Focus on employers and HR professionals
We help employers with hiring and business development
Focus on job applicants
We provide support and information when searching for a job and changing careers
Focus on young people
Proactive young people are asserted through our business operations and various initiatives
Focus on the IT community
We actively participate in the growth and development of the Serbian IT community and its talents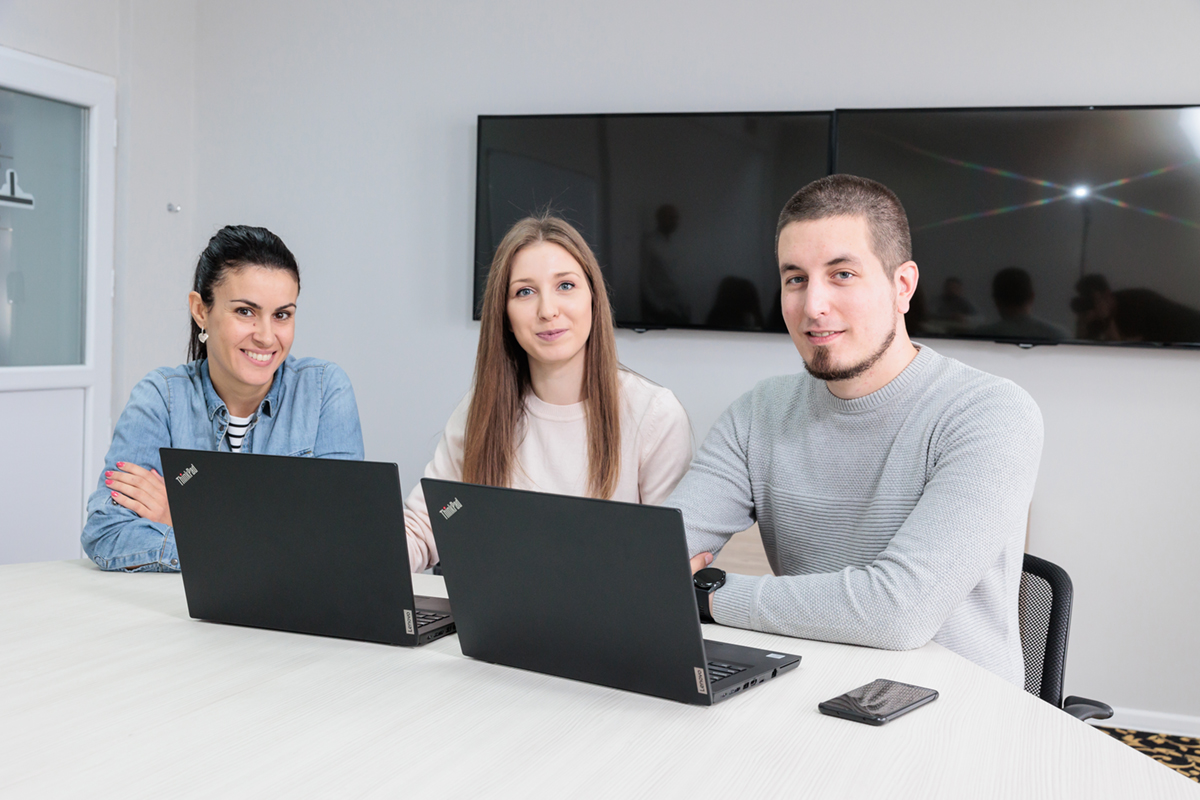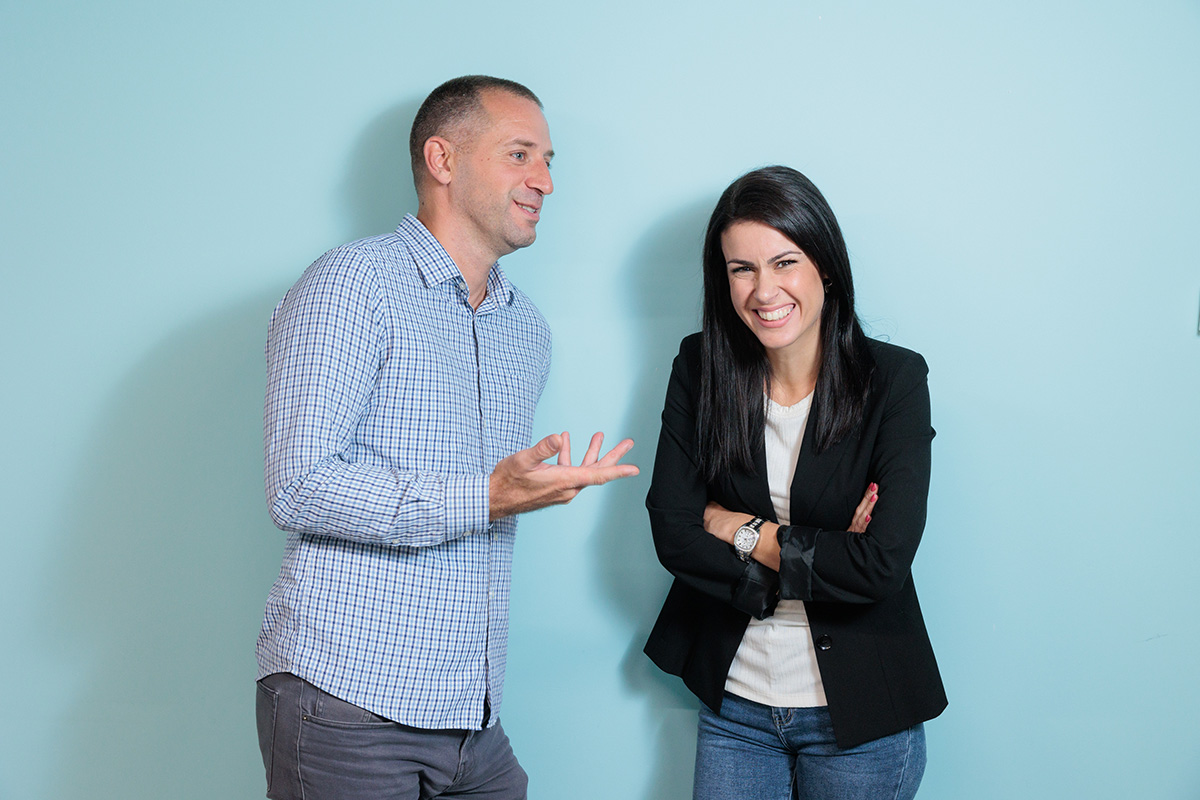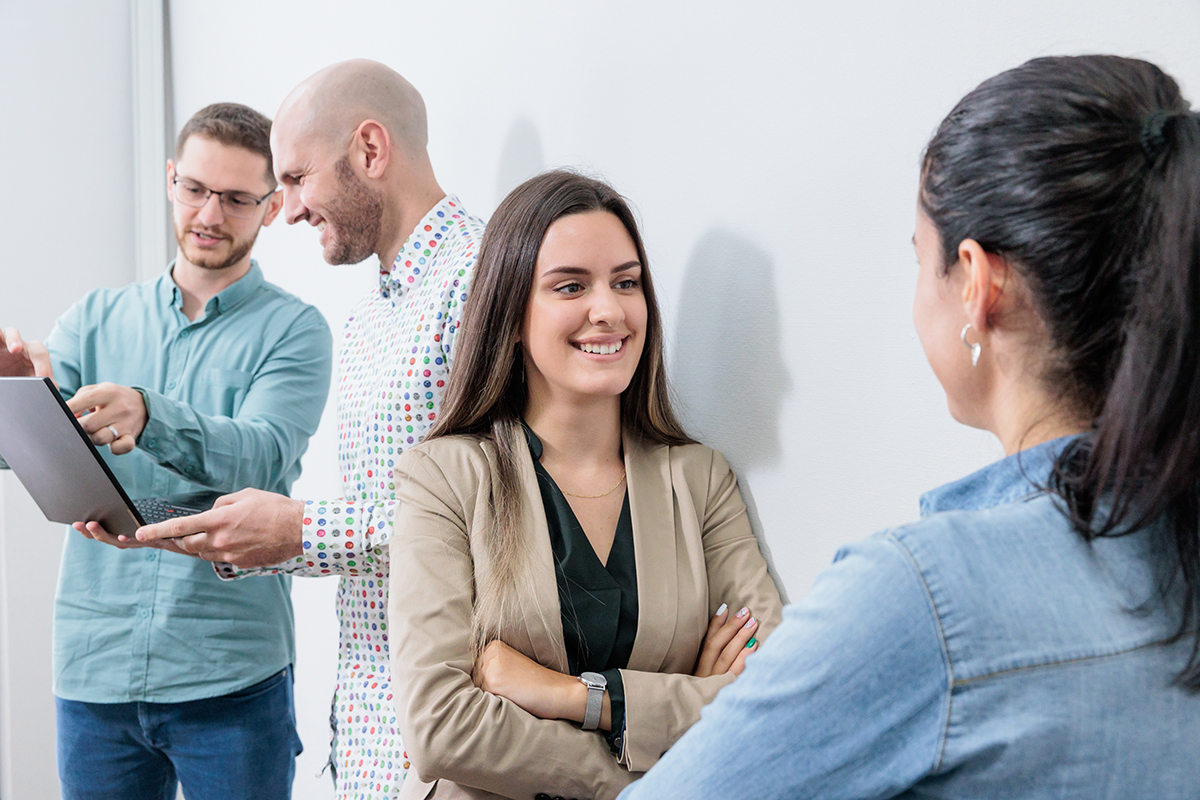 What exactly do we do, and how do we do it?
Innovation is our motivation, and that's why we try to offer different solutions by expanding the horizons of the prospects of finding a job, effective management of professional development and employment.
On the other hand, a productive labour market is the result of a two-way process, so we help you as an employer to find the most suitable workers and support the development of proper employment policies and investment in human resources.
For this reason, Infostud is a centre for solutions in the field of recruitment, selection and employer branding and offers the most reliable support on the way to building successful and efficient teams and employer branding.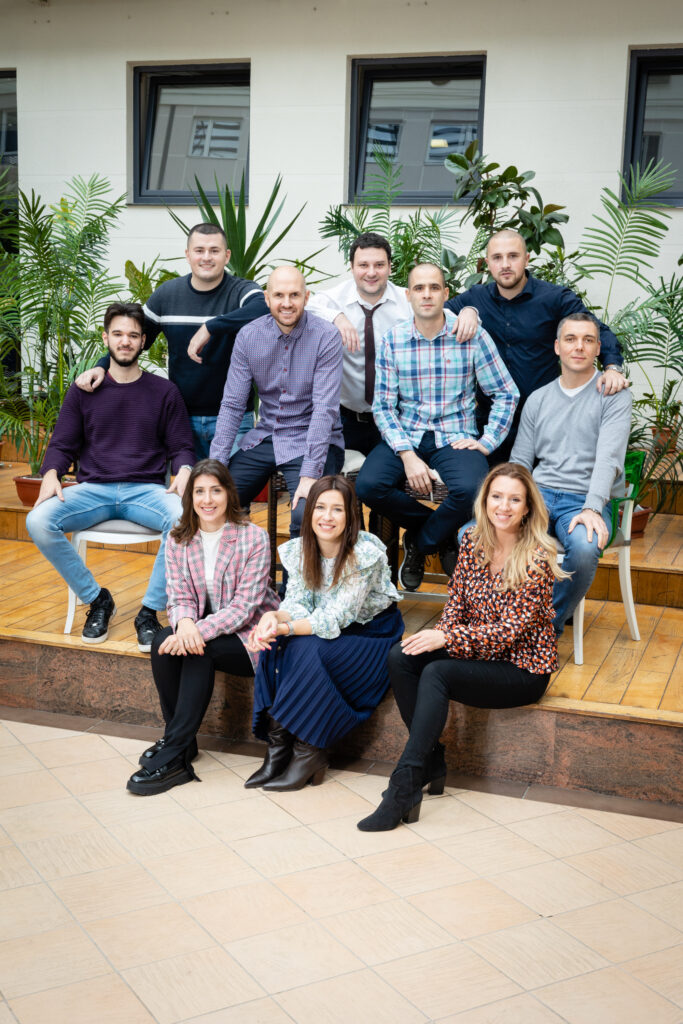 We have been raising the level of successful employment and business in Serbia for 20 years.
Over the years, we have gained the trust of most employers, candidates, young people and the rest of the public.
Get to know our Infostud values.
Do you have any questions?
If you have additional questions or are interested in any of the fields of our activity, our team will be happy to provide you with answers and assistance.